Why Smartlinkx
Smart Glass
IOT Products
Home automation solution
Client support
Timely installtions
Customer satisfaction
Smart Linkx.
We specialise in transforming standard office spaces into a vibrant and comfortable working environment. From start to finish we will work closely with you and keeping you informed at every stage.
We offer a full office partition solution using the very best available brands. All our partitioning can be fitted with our unique switchable privacy glass. It will give you the WOW factor at your workplace.
Our team of designers will help make your office modern and efficient. We are just as happy working with small businesses as well as with multi-national companies, in any event everyone gets the same attention. We love what we do, and we hope you will too.
Manufacturer of IoT Products
Smartlinkx develops and manufactures Smart Home and IoT solutions. We started research and development in 2008.
With a strong R&D team as well as working closely with leading telecommunications brands, we are making lives thousands of people more comfortable, easier and safer by helping them adopt a smarter way of living.
Correspondingly we offer a complete solution for you to manage your home or office on your smartphone at any time and from anywhere.
Our products allow you to efficiently control your living environment effortlessly, maximising your comfort and safety.
Client Support
From start to finish, we will constantly keep you informed of the progress so that they're won't be the problem of trying to contact us.
A project manager will be assigned to you making sure your project finishes on time. Any issues that arise will be dealt with as professionally as possible.
Our success depends on your satisfaction.
Client Satisfaction
Customer satisfaction is at the very top of our mission statement, we endeavour to exceed our customer's expectations by giving them an exceptional and workable result.
Our business is growing via customer referrals and we have gained the trust and respect of many past and current clients.
---
Consultation and Designing
Our task begins with advising our clients the best possible options for their workplace. Keeping in mind your desire, vision, and budgets, we work out the most feasible design for your workplace.
Our wide range of glass and frames enable you to make a choice between aluminium frames to hard wood surrounds.
We start by visiting the site to get a tentative idea of the requirements, design, and budgets, we will then submit designs for approval.
Arrange site surveys, planning and advice sessions, 2D and 3D drawings, itinerary and project plan. And the work starts.
---
Timely Installations
Time is a major factor when fitting office partitions, we aim to complete the process within 4-5 weeks from start to finish.
Our highly trained fitters will work around staff without causing too much disruption; in certain circumstances we are able to complete the project within out of office hours.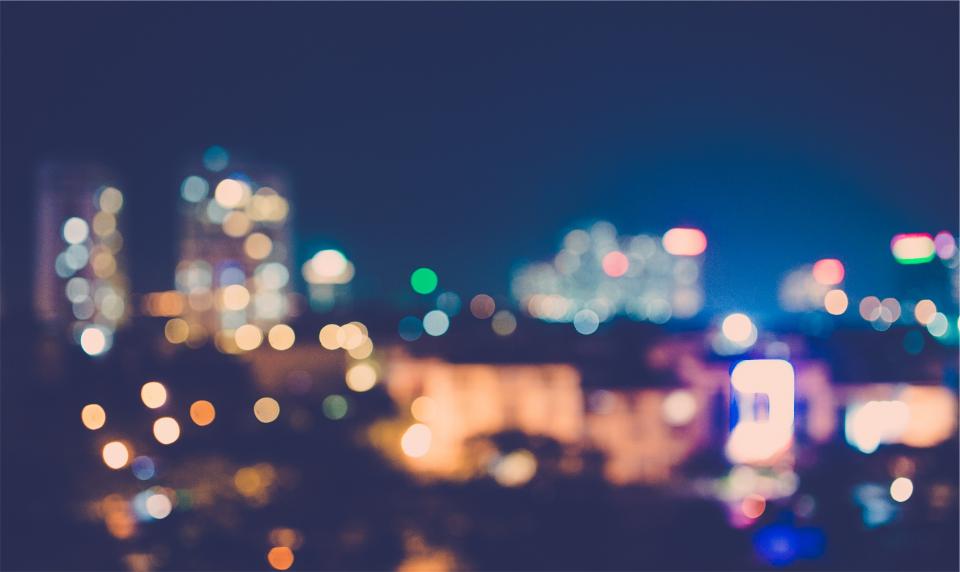 Join Thousands Of Happy Customers
Nam quis mauris quis elit accumsan sollicitudin non sit amet odio